HAP - Hessisches Atelierprogramm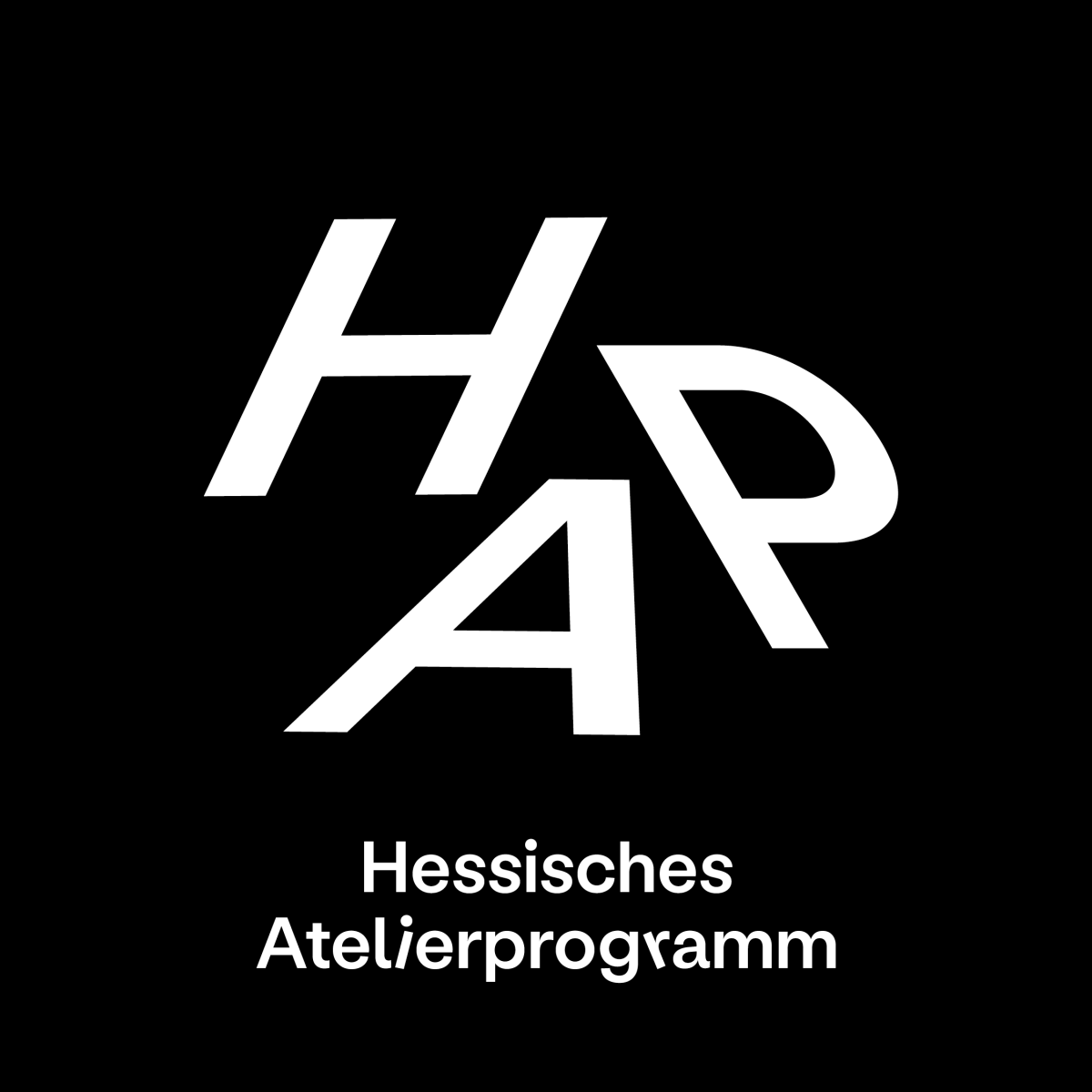 HAP is a newly launched support programme for outstanding artists based in Hesse. The aim of the programme is to improve the production conditions in the fields of fine arts, music, acting and adjacent free artistic disciplines as well as to offer opportunities for research, exchange and networking.
The various scholarships of the multi-level support model are funded by the Hessian Ministry of Higher Education, Research, Science and the Arts.
The funding model, consisting of HAP across Hesse, the HAP Studio Programme and the HAP Exchange Programme IEPA (International Exchange Programme for Artists) is the first comprehensive and broad model for the continuative support of artists in the state of Hesse. HAP across Hesse supports creative people outside the Greater Frankfurt area. The HAP Studio Programme provides artists in Frankfurt with free studios and the HAP Exchange Programme offers all artists based in Hesse an international networking opportunity. HAP is accompanied by a mentoring programme in Frankfurt.
HAP Mentoring Programme
Not only the provision of affordable workspaces is important for the comprehensive promotion of young artists. A wide-ranging mentoring programme, which is specifically adapted to the participants, is intended to stimulate international networking and further development of the scholarship holders through partnership models with established artists, a professional support programme, lectures, artist talks and studio visits.
HAP Expert Jury
An external jury of experts selects all scholarship holders and supported artists of the HAP programme.
Applications
HAP Studio Programme: every two years
HAP across Hesse: annually
Programme start: March 01
HAP Exchange Programme IEPA: twice a year
Programme start: will be announced shortly