Partner organizations AIR_Frankfurt
*please scroll down*
AAIR, Antwerp (Belgium)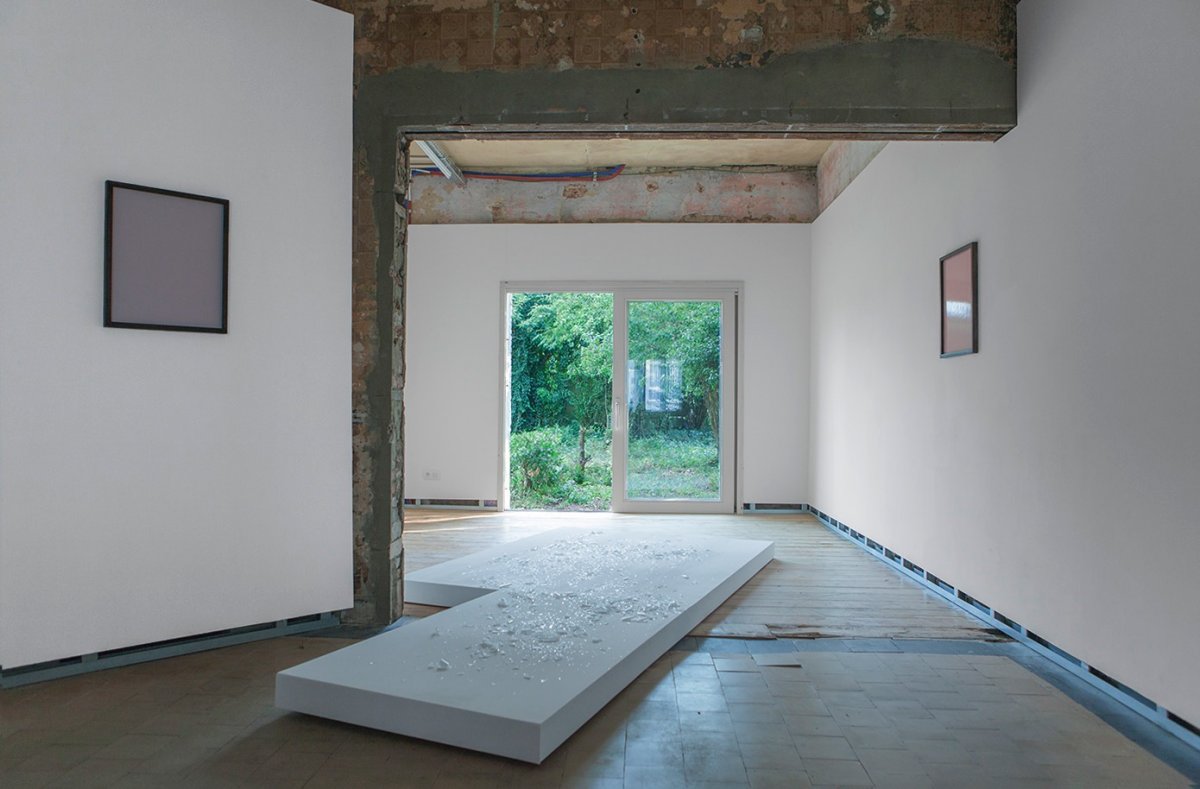 AAIR is centered around the contemporary artistic practice and focuses on individual artistic needs of the emerging visual artist. As an independent institute in a (supra) national network AAIR is offering national and international artists a temporary stay in a specific environment with selected partners.  AAIR values its unique and experimental identity and guarantees a consistent quality and competitively range of artists, partners and projects. Embedded in a city with a glorious past and a vibrant contemporary art scene, AAIR triggers conversational exchange between past and present, local and global.
A major part of the development of the individual trajectory of the artist is the broad network environment AAIR is able to provide from its connectivity to local actors and embedment in the Belgian arts field, the numerous partnerships and professional relationships. The organisation guides the artist in a process-based project, with time and space as a premise for a site-specific and contextual practice. The individual artist is assisted in this process by talks with peers and studio visits. AAIR provides space for meetings as an incentive for the exchange of ideas, crossover and collaboration, reflection on the artistic pratice and networking between different actors.
ARTPORT, Tel Aviv (Israel)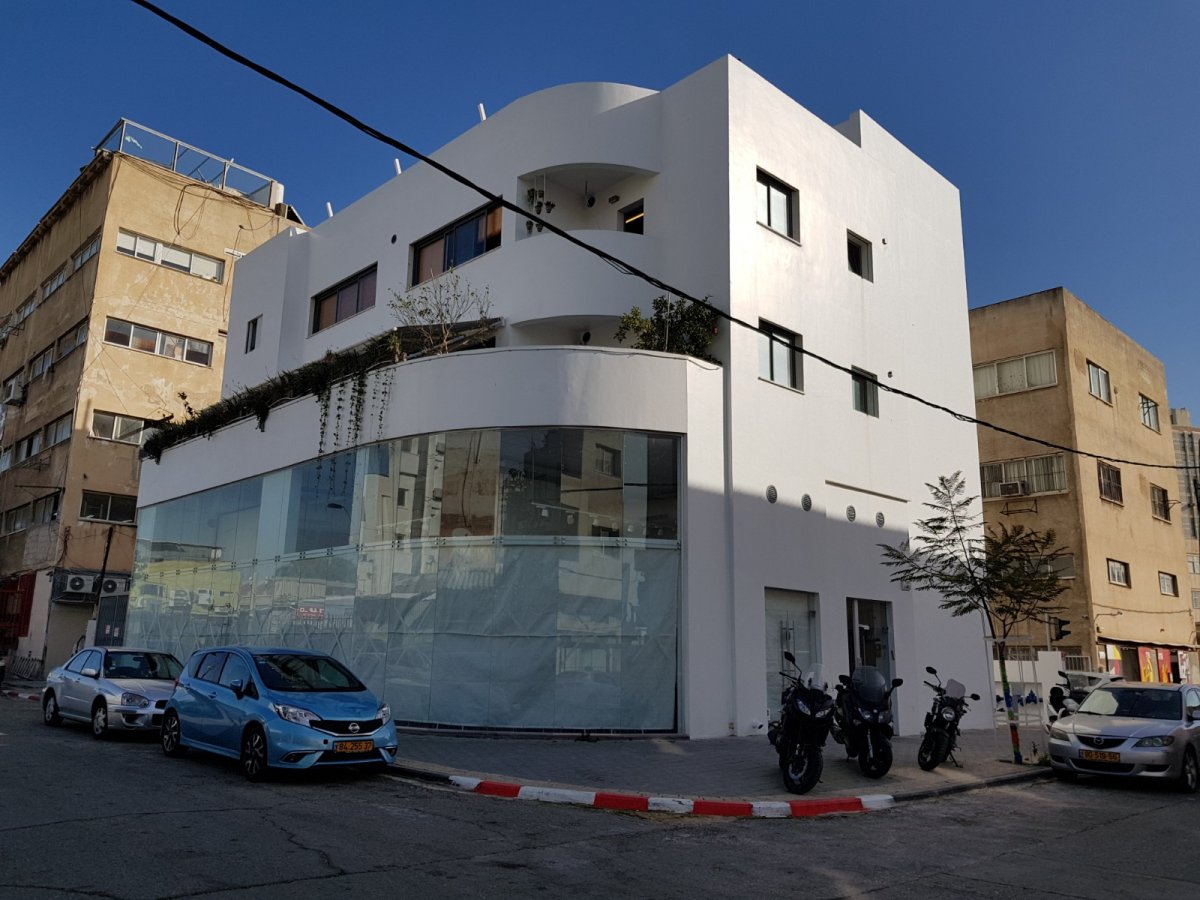 Artport Tel Aviv was founded in 2011 aiming to be a home for emerging artists and a significant milestone in their artistic career. Artport is a nonprofit organization promoting Israeli contemporary visual art, its core being a residency program for Israeli and international artists. Through additional activities such as conferences, lectures, exhibitions, professional workshops for artists and an annual art book fair, Artport serves the general public and the local art scene, promoting relations between art and society. ARTPORT provides close curatorial support, studio visits by leading local and international curators and professionals, workshops, lectures and production support. The International artists join the residency activities while working on their own project or research. The artists in the residency are working side-by-side and are expected to join a weekly meeting as well as art tours around the country. All International residents are asked to do local studio visits and have at least one event that is open to the public (exhibition/ artist talk/ workshop etc).
Artport will transfer to its new building in June 2019 in South Tel Aviv, to an area where many local galleries, art spaces and artist studios are located.
International residents are accommodated at a one-bedroom apartment located in Jaffa, about 20 min walk from Artport's new venue. Jaffa is part of the Tel-Aviv municipality but historically a separate Arab city. Today it is a mixed neighborhood, Jewish and Arab, and as such is quite unique and special. Nearby landmarks include the Clock Tower, the Flea Market, Jaffa Port and Old Jaffa, the historical city of Jaffa that was surrounded by walls during the 19th century.
The exchange is kindly supported by the foundation Polytechnische Gesellschaft with the aim to strengthen the partnership between the cities of Frankfurt and Tel Aviv.
CEAAC, Strasbourg (France)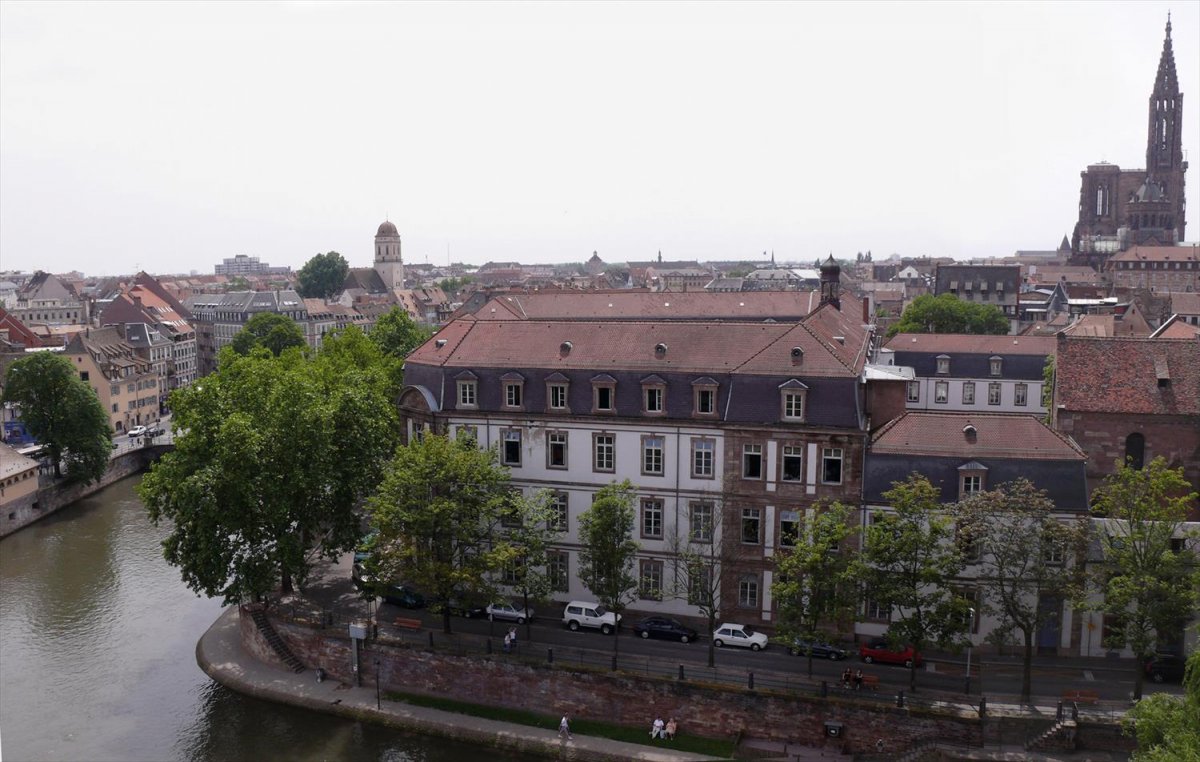 The Centre Européen d'Actions Artistiques Contemporaines (CEAAC) manages the Strasbourg Artist Interchange Program in cooperation with the Région d'Alsace. For international guest artists the cultural institution makes available living studios and a large joint studio. The cooperation aims at the cross-border and regional cultural interchange and mutual inspiration in the field of contemporary art production. Consequently the CEAAC supports guest artists in organizing exhibitions and setting up contacts to the regional art scene.
Goethe-Institut / Max Mueller Bhavan, Bangalore (India)

The bangaloREsidency programme has been conceived as a long-term collaboration between the Goethe-Institut / Max Mueller Bhavan Bangalore and various innovative and discerning contemporary art/cultural spaces and partners in Bangalore, with a view to offering German aspirants a space conducive to creative output and the opportunity to interact with Indian artists/experts, in the challenging context of Asia's fastest-growing metropolis.
HIAP - Helsinki International Artist Programme (Finland)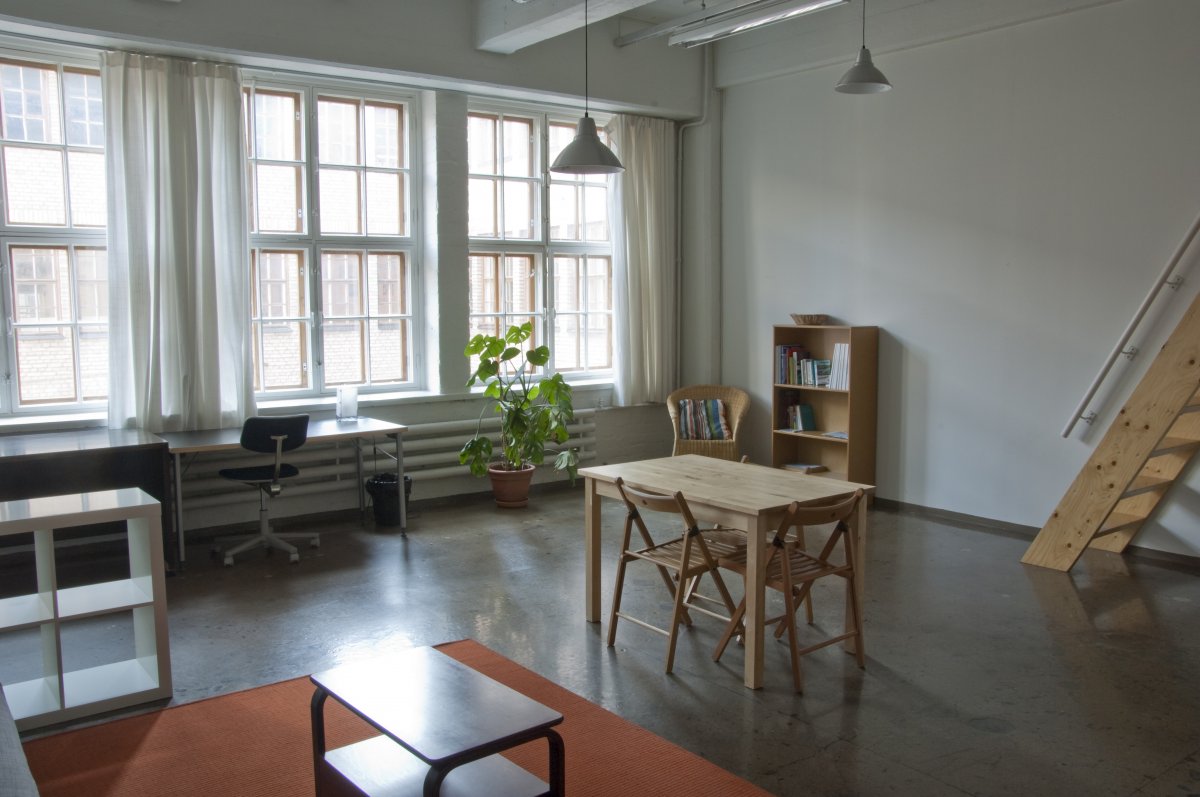 Launched in 1998, HIAP - Helsinki International Artist Programme has grown to be one of the leading international residency centres in Finland and the Nordic & Baltic region. Every year approximately 70 art professionals from around the world are offered a working period in the HIAP residency studios, located on the island of Suomenlinna and in the Cable Factory cultural complex in central Helsinki. The objectives of the HIAP Residency Programme are to initiate and support new approaches in producing, understanding, studying and valuing art; to encourage artistic exploration and cross-disciplinary creativity; to provide international arts professionals with opportunities to undertake creative work, conduct research and build networks; to present the creative work of international artists to audiences in the Helsinki metropolitan area; and to foster international collaboration, exchange, and dialogue in the arts.
The programme offers time and space for open-ended research and experimentation, without the requirement to produce finalised pieces or work. During their residency, the artists-in-residence have access to HIAP administrative support and to contacts with local arts professionals and organisations. The artists have a chance to present their work-in-progress in a HIAP Open Studio event organised three times per year. In addition, HIAP Project Space can be used by the residents for meetings, gatherings or for self-organised events. The studio, reserved for the artist from Frankfurt is located at Cable Factory.
I: Project Space, Beijing (China)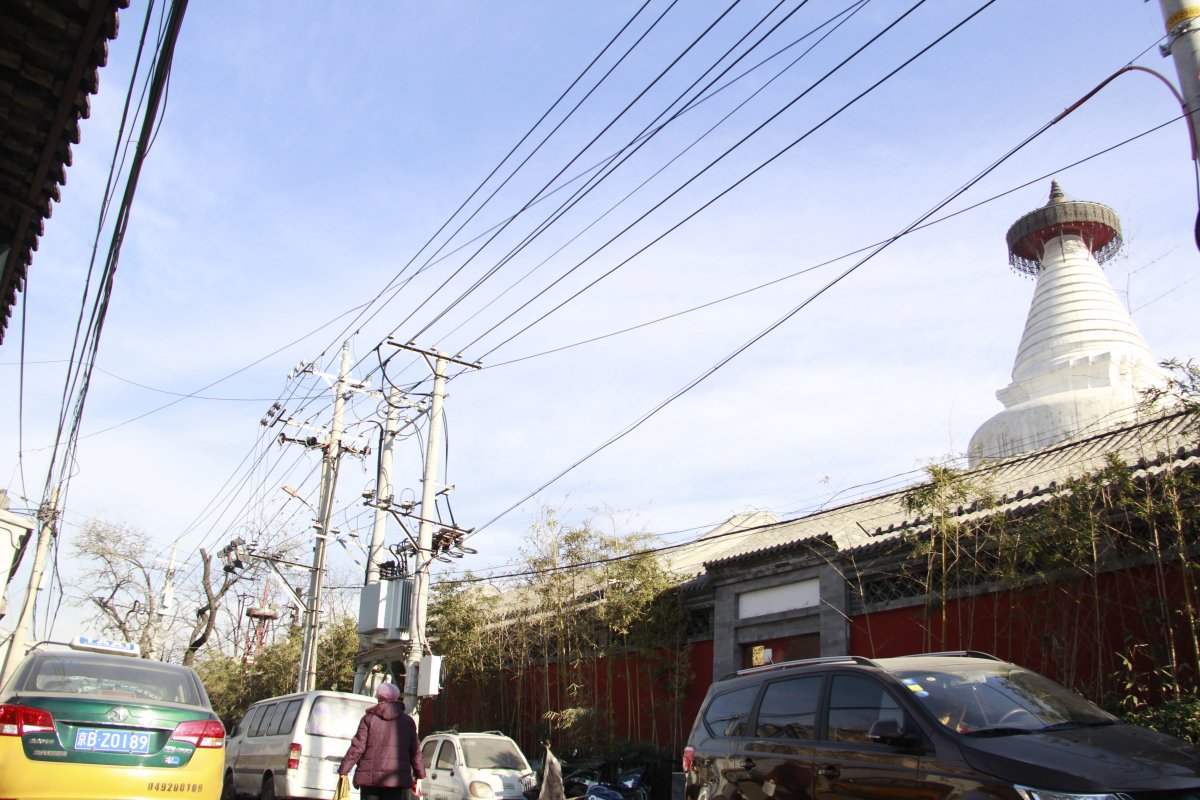 Founded by Antonie Angerer and Anna-Viktoria Eschbach, I: project space makes use of the open spaces that go hand in hand with an independent practice. The non-profit space is located in the old Hutong area of Beijing and combines an exhibition space with a residence studio for guest artists from China and abroad. I: project space is consciously located in the center of Beijing and at the same time outside the art district in order to bring interaction with art back into everyday life. In collaboration with local and international cultural practitioners, I: project space builds networks with like-minded places around the world to exchange information and expand the influence of the independent art scene. The focus is on building support structures for artists* and opening opportunities for a long-term dialogue between art, curators*, research and other forms of knowledge production.
I: project space aims to promote innovative and investigative approaches by crossing borders between different creative disciplines, cultural identities, geographical locations, political economies, crafts and new technologies. By emphasizing open dialogues, I: project space aims to promote experimentation, collaboration and
Lostgens', Kuala Lumpur (Malaysia)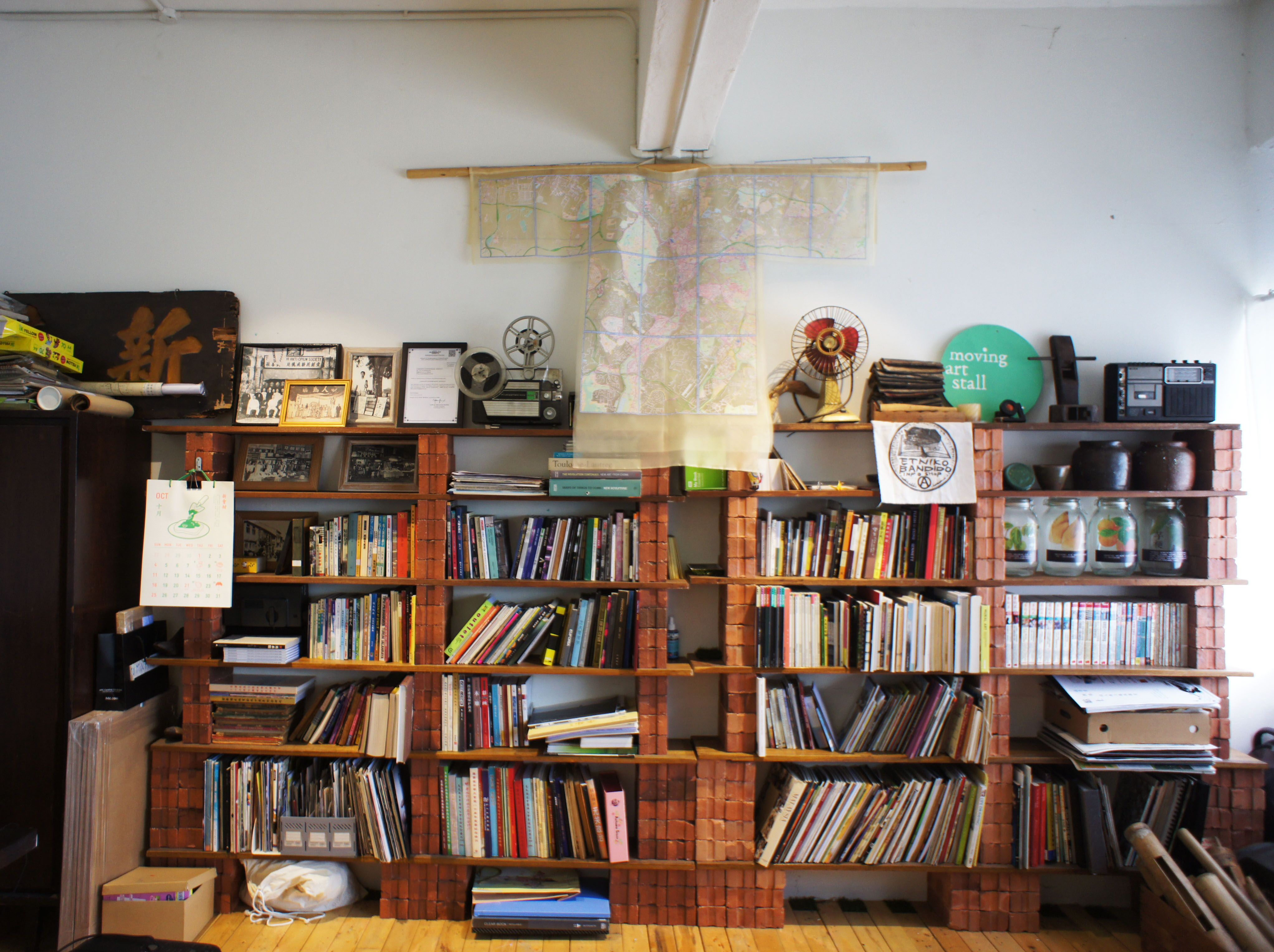 The experimental, artist-led space Lostgens' was established in 2004 by an artist group. It aims to encourage originality, creativity and individuality as well as to promote the contemporary arts in Kuala Lumpur, by offering an alternative space for innovative exhibitions, performances and lectures. Lostgens' aims to provide a counterpoint to the hectic life in the capital city and a platform that supports a multicultural and multi-layered arts scene. The residency jointly awarded by basis e.V. Frankfurt and Lostgens' Kuala Lumpur will took place for the first time in 2017. The residency studio and apartment are situated directly in Lostgens' house in the historic city centre of Kuala Lumpur near the Central Market.
The collaboration between AIR_Frankfurt and basis e.V. with Lostgens' is supported by the Cultural Department of the City of Frankfurt and the Goethe Institute Malaysia.
MMCA Residency Goyang, Seoul (South Korea)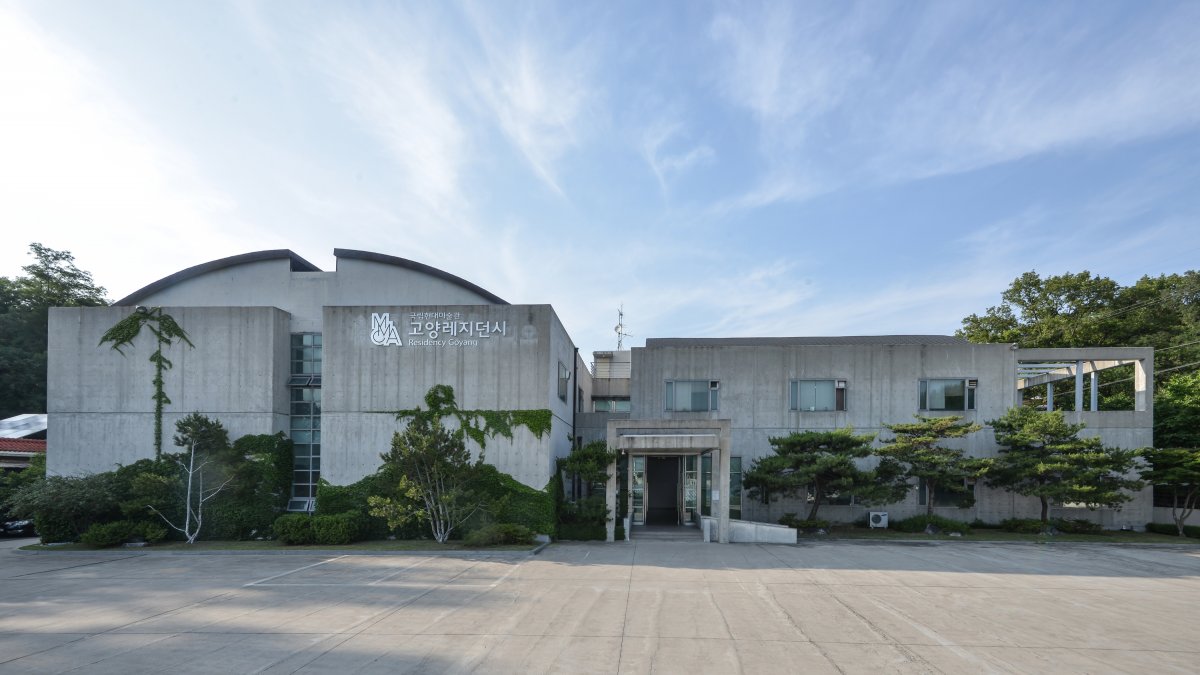 The artist residency awarded jointly by basis e.V. Frankfurt and the National Museum of Modern and Contemporary Art, Korea is in Seoul conducted by an art center that provides a number of work studios for Korean and international artists. The Goyang National Art Studio offers 19 individual studios, a library, wood/metal workshops and a communal room. Exhibition spaces at Goyang enable residency artists to plan their own shows.
In addition to presenting individual or group exhibitions of the guest artists' work, the aim of the exchange program is to facilitate contact between the guests and local artists.
In the spirit of a converging Rhine-Main region, the programme 2020 will also be extended to Offenbach am Main under the title AIR_Offenbach.
Each year, one residence in one of the currently six partner cities of the AIR program will be reserved exclusively for an Offenbach artist. In 2020 the AIR_Offenbach exchange will take place with Seoul.