You are here
AIR_Frankfurt Curator-in-Residence 2020
AIR_Frankfurt Curator-in-Residence 2020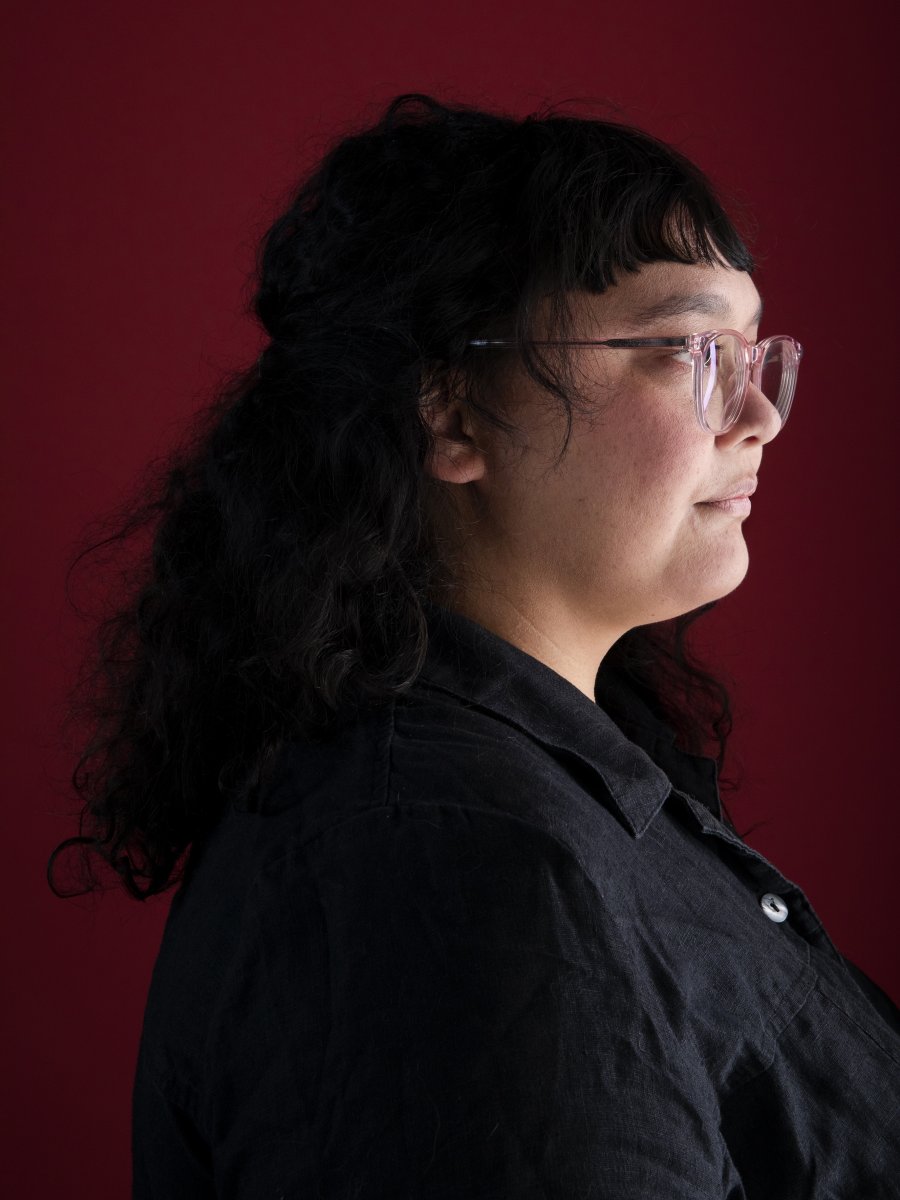 We are very pleased to announce Talia Smith (*1985) as the chosen fellow of the AIR_Frankfurt Curatorial Residency 2020.
The Frankfurt jury selected Talia Smith from over 90 applications from all over the world. From February to the end of March 2020 she will spend two months in Frankfurt to get to know the Frankfurt art scene.
Talia Smith is an artist and curator from New Zealand based in Sydney. She is of Samoan, Cook Island and New Zealand European heritage. Her curatorial and visual arts practice examines themes of time, memory, ruin and the landscape with a particular focus on photographic and moving image practices. She is currently undertaking research into Moana heritage time based practices to create a future archive. She is interested in providing platforms for diverse voices through curating, public programs and art education.
Talia Smith has curated exhibitions in both Australia and New Zealand at artist run and public galleries including In a world of wounds at Artbank Sydney, I can see for miles at Centre for Contemporary Photography in Melbourne, More than all the ocean between us at Ideas Platform Artspace Sydney and Here is your horizon at Cement Fondu Sydney. In 2020 she will curate the Churchie Emerging Art Prize at IMA Brisbane. She has also been awarded a mentorship for 2020 with Gwen Lee, the director of the Singapore Photographic Festival with a curated show outcome for the 2021 Ballarat Photo Biennale. Talia was Artbank's emerging curator of 2018, Firstdraft's emerging curator in 2017 and participated in the 2016 4A Centre for Contemporary Asian Art's Curators Intensive. She was also the Chair of Runway Australian Experimental Art 2017-2018 and was the Founder and Co-director of ARI Cold Cuts. She is currently undertaking her Masters of Fine Arts (Research) at UNSW and works as Studio & Exhibition programs officer for Peacock Gallery.
Photo: Katrin Binner