You are here
Herbstprogramm: Sebastian Feucht - Sustainable Design, how will our products become fit for the future?
Thursday, 29.09.2011 - 7:00 pm
location
basis e.V. Gutleutstraße 8-12 60329 Frankfurt am Main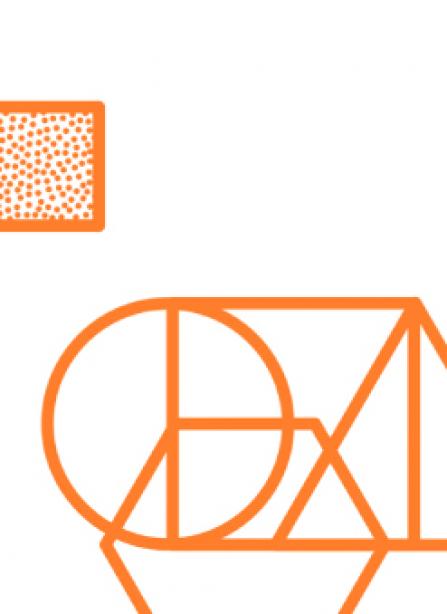 Sebastian Feucht , b. 1969, is a designer and studied Product Design at the Berlin Weissensee Art College and Sustainability Management at the Berlin School of Economics and Law. In 2000 he founded his own company eco3plan, an agency for product development complete with its own workshop for prototype and small-series production. He regularly lectures on sustainable design at the Berlin University of the Arts and School of Economics and Law, amongst others. In 2004 he collaborated with IRIS e.V. to design the UNESCO-awarded teaching aid "sustainability suitcase". In 2009 he founded the SUSTAINABLE DESIGN CENTER e.V. together with fellow designers and is now its chairman. Moreover, he is also the co-author of FLOW, a short film about resources, made in cooperation with the SDC and the Federal Environmental Agency.
The talk will begin with a showing of the short film FLOW, which illustrates our handling of our planet's non-renewable resources up to now and explores a new, more sensible approach. The production of FLOW was a joint project between the SUSTAINABLE DESIGN CENTER e.V. and the Federal Environmental Agency. Using numerous examples of products as well as systematic solutions, it demonstrates how a potential world could look that is both considerably more ecologically compatible yet also takes social aspects into consideration. Some solutions successfully establish themselves on the market while others simply await application in designer's desk drawers. The wide spectrum will be outlined in both a regional and global context. Given that we live in a world where any desires can apparently be fulfilled through so-called "retail therapy", the perspective is both of the product and on the product. With solutions that are fit for the future and resemble services rather than hardware, great steps towards sustainability will become a possibility.
this event on facebook.