You are here
Herbstprogramm: Katharina Jourdan: Design and People - Design as a social-plitical form of expression
Thursday, 22.09.2011 - 7:00 pm
location
basis e.V. Gutleutstraße 8-12 60329 Frankfurt am Main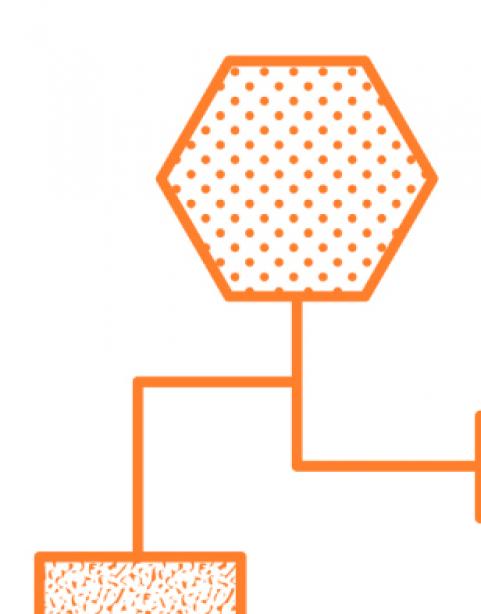 Katharina Jourdan
DESIGN AND PEOPLE –
DESIGN AS A SOCIAL-POLITICAL
FORM OF EXPRESSION
Katharina Jourdan is a graphic designer and student at HAWK University of Applied Art and Sciences in Hildesheim. She is also a member of Design and People.
Design and People explore how design can make a contribution to current aspirations of improving the lives of those who are impaired due to war, discrimination and political or environmental circumstances. Design and People connects graphic and industrial designers, architects and journalists and encourages them to use their experience and skills to implement social and humanitarian projects. Their mission is: design for people in need.
The talk aims to demonstrate the possibilities that exist in our society for creative minds to become actively involved in such initiatives.
this event on facebook.